6 ways to stay motivated during the festive season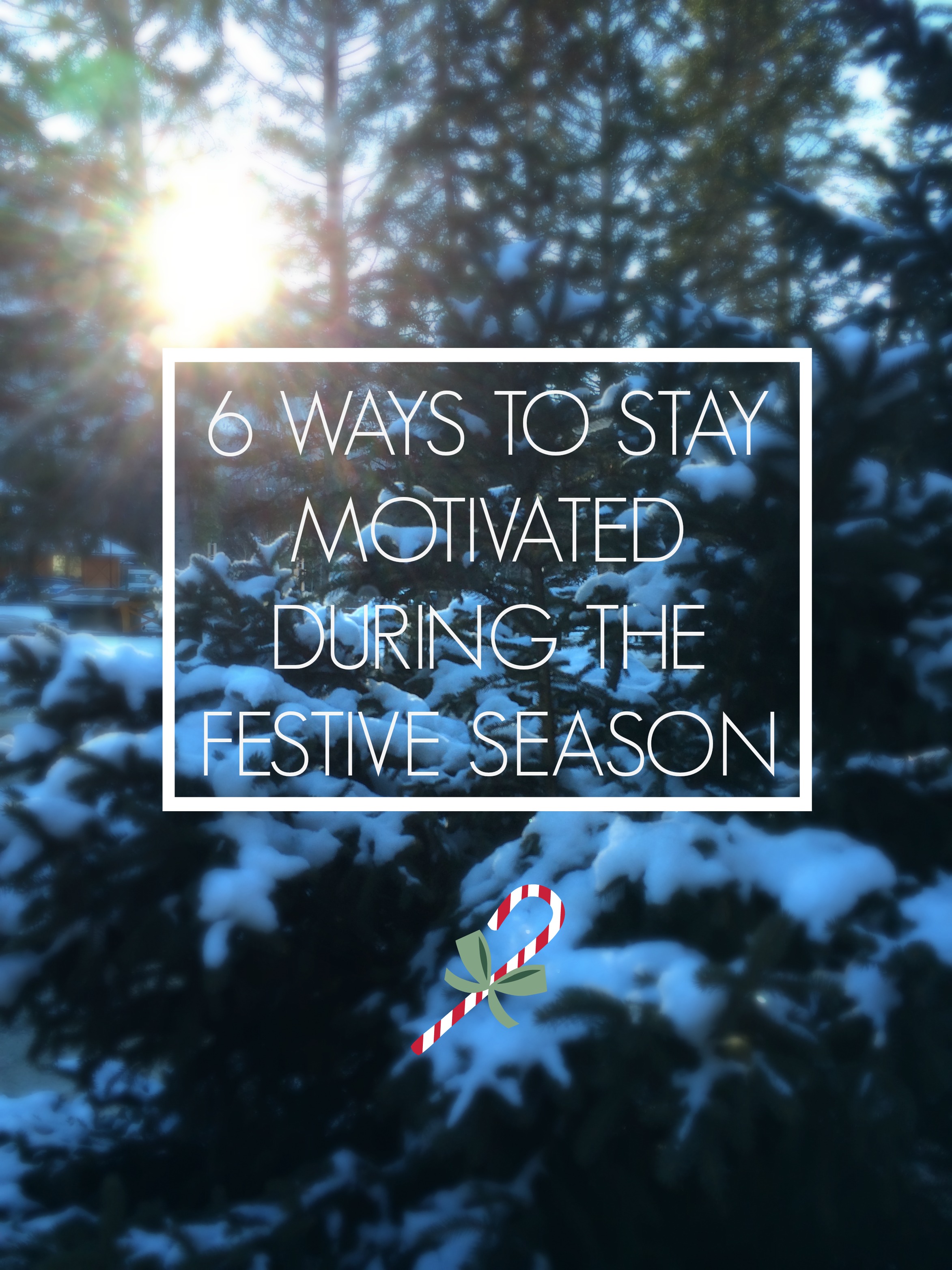 The office is quiet.
The customers aren't as frequent.
The sales are a bit more sporadic.
It seems like everyone is on holidays. You are wishing you were.
When things are less than exciting at work and your colleagues are sunning themselves by the pool, chilling out at the beach, having BBQs with their friends or making snow men (for those in the northern hemisphere) how can you stay motivated during the festive season?
Below are some tips for maintaining your work mojo:
+ Make use of the quiet. Less people means the office won't be the normal hub of activity. It also means Gary from accounting wont pop up over the partition every 5 minutes. This is the perfect opportunity to get in the zone and tick off work fast and efficiently with minimal distractions. Get in the zone.
+ Pace yourself. Take some time out if you need to. If you are not going on holidays and you are still in the office this holiday season – in the quiet down time maybe step away from your desk if you usually eat lunch at your commuter screen. Catch up with a work friend for a coffee. Leave the office a little bit earlier.
+ Tend to tasks you normally push to the bottom of the list. Email inbox overflowing? In tray busting at the seams? The office will inevitably be a bit quieter, as may your work load so now is your chance to do those tasks that you normally put off.
+ Have a massive clean up. Spring clean anyone? It obviously doesn't have to be spring to get into a cleaning mode. Declutter, refresh, tidy and clear the decks for the new year that is ahead. Get rid of old paper work and clean out drawers and cupboards. This one simple act of decluttering will refresh your energy and your mind all in time for the beginning of the year.
+ Spread festive cheer in the office. Bring Christmas cards, candy canes, chocolates or little gifts to share with your work colleagues. Just because you are at the office doesn't mean you cant spread cheer and have a bit of fun with the season.
+ Plan out the year ahead. Map out the new year. Block out personal and professional development. Special events and milestones. Book your annual leave for the coming year – give yourself something to look forward to.
How do you keep motivated during the festive season? I would love to hear about it in the comments below.
You might also like :