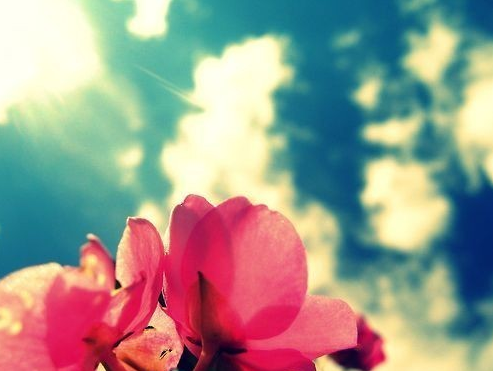 "And the day came when the risk to remain tight in a bud was more painful than the risk it took to blossom" – Anais Nin
The blossoming and blooming should be easy. And yet why is it sometimes so painstakingly challenging?
Fear of success. Fear of failure. Fear of not being enough. Fear of not being loved. Fear of not reaching even though we strive. These emotions can sometimes get in the way.
With success, striving, goals and dreams there also comes risk. It's unknown. It's exciting. We dream, we envision and plan for success. And sometimes when it comes time for action we freeze.
What if we never strive? What if we never dream? Flourish, blossom or bloom? Become who we truly want to be? It will be just that… a what if.