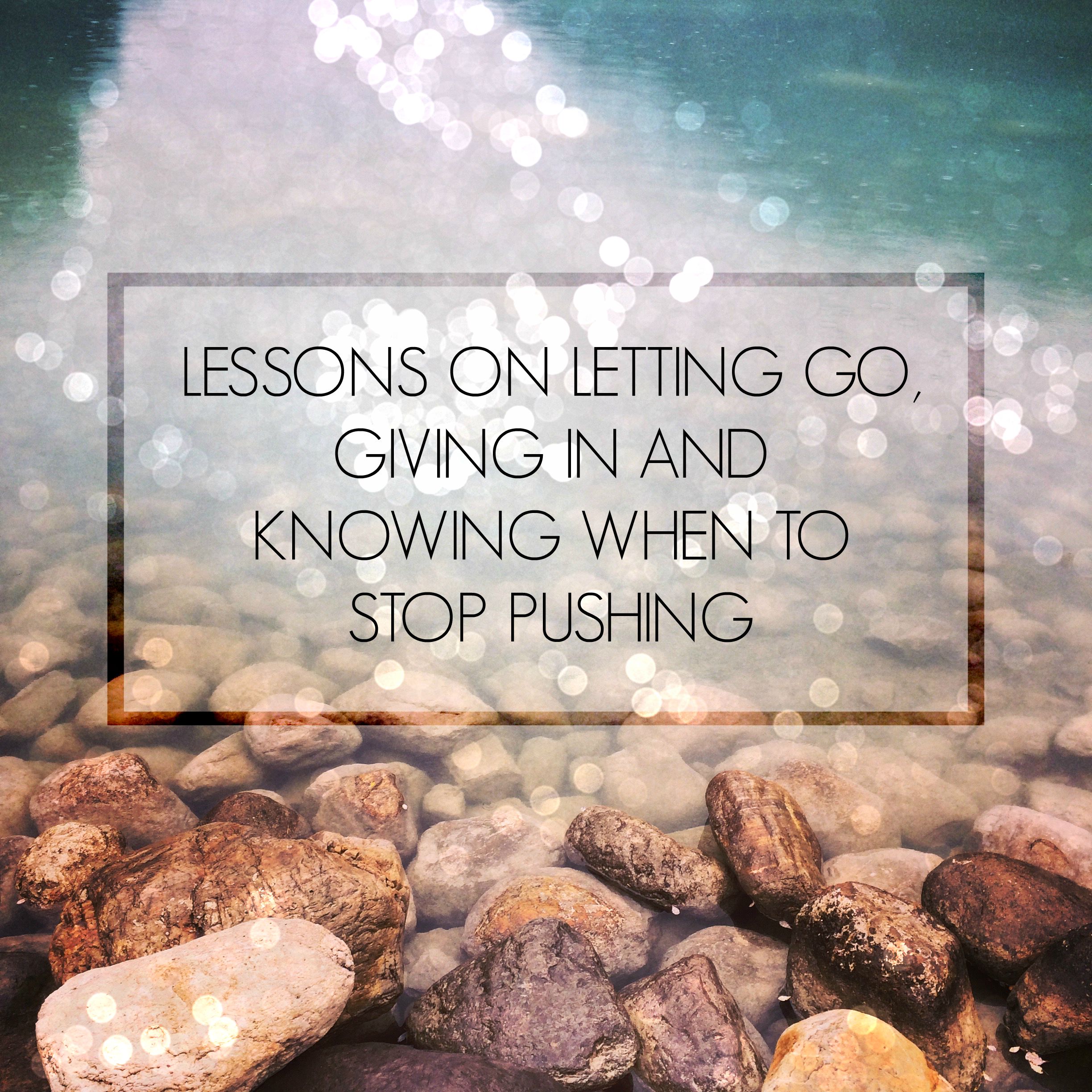 A few weeks ago I got sick. Like coughing up my lungs, no energy, body aches, fever, chills, stay in bed for a few days kind of sick.
I hadn't had so much as a flu in over 2 years, so to be hit by a nasty chest infection was a whopper.
At first I fought it off. I could feel it coming on and it was like I almost denied the very existence or possibility of not being well. 
I'm fine.