One On One Coaching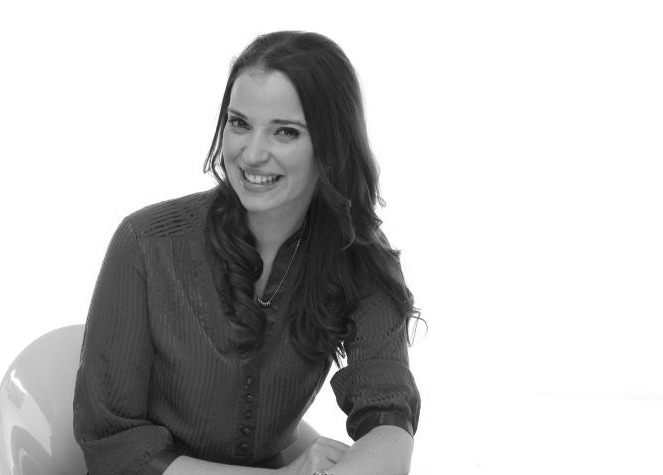 As a certified coach and Master NLP practitioner with 10 years experience in the industry I believe life is too short to be living a life you don't love.
I offer unique coaching packages designed to help women all round the world break free from procrastination, create more wealth, do what they love, own who they are and live on their terms.
Claim your FREE 45 minute Strategy Session today.
For more information contact me here