Resistance, beyond neon lights and things falling into place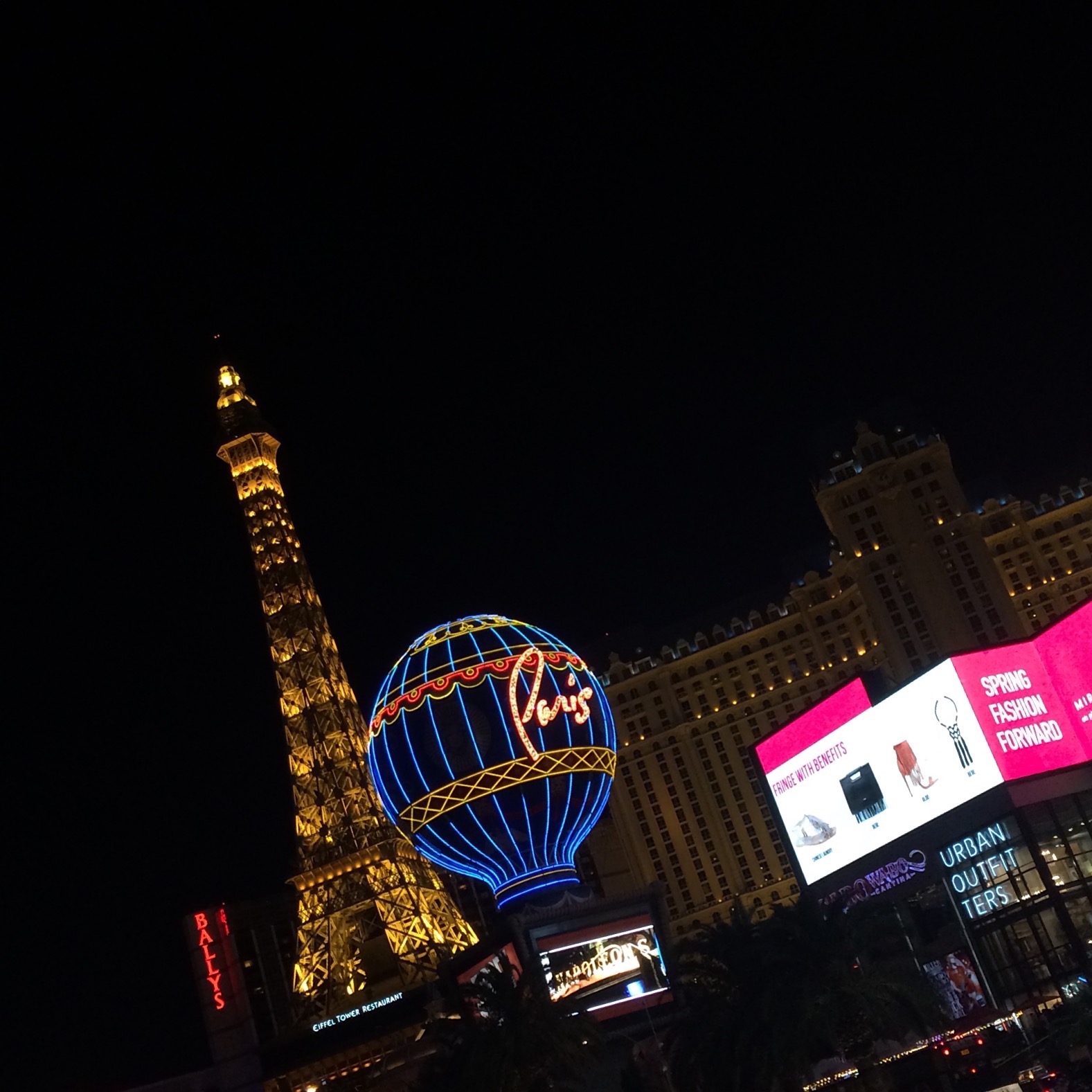 3 weeks ago we packed up a few suitcases, sold the majority of our belongings and jumped on a plane to the US.
It was a plan that we had in place for quite awhile – but due to life having other plans and the recent loss of my Dad – we decided to postpose our plans.
I felt excitement and to be brutally honest somewhat scared jumping on that plane.
It was the culmination of what we had been working towards for the last few years – and it was finally happening.
I can only be here for 3 months at a time – so for the moment I will be going back and forth between Las Vegas and Perth.
And you know what? It now feels right. Being here has been a massive eye opener. A major awakening. A great change in lifestyle.
And I love it.
Most people when they hear the words "Las Vegas" they think  – city of sin, gambling, debauchery, Chippendales, bottle service, neon lights, Chapel of Love wedding. Am I right? (Hell, I was even like that once.)
While there is that – there is also another side of Vegas that if you don't look beyond the neon lights that you might not see at first.
It is a city of opportunity. Anything can happen here. The energy is electric, quite literally.
The mountains, the desert, the incredible naturescapes are right on the door step.
Vegas was never somewhere that I pictured myself in initially – because when I looked at Vegas I saw what most people see.
The illusion – The shiny Vegas.
I initially felt massive resistance when we first discussed the idea of creating a base in Vegas.
Not only that – how would we do the US thing while I'm still figuring out my green card?
I had craved the kind of life where I spend X amount of time in one country and then X amount of time in another. And yet when the opportunity presented itself I felt unsure.
I felt MASSIVE resistance.
I needed to look past the shiny lights. I needed to look beyond the surface and really dive into the crux of what was stirring here.
Sometimes the things we want, the things that we crave the most lie just outside of what feels comfortable/normal and that creates what we can feel as resistance.
Resistance, when you push past it = GROWTH.
Like MASSIVE GROWTH!
Sometimes we need to look past the surface level (the illusion, the neon lights) and move beyond that.
And now –  for me, being here makes total sense.
Connections are being forged. Opportunities are happening. Things are falling into place being here.
The vibe. The people. The flow.
It just feels right.
Isn't it funny how something we can have such resistance to in the beginning – can actually be the one thing that if we did it could shake things up, get things going and create massive momentum?
What is one thing in your life that if you pushed past the resistance you would have massive growth?
I'm curious what do have resistance to right now?
Like, you know that if you did it could change the course of things for you drastically?
In one word – let me know in the comments below.
Stay tuned as tomorrow as I will share HOW to overcome resistance in any area of your life so you can move past it and into flow.
You might also like :