Shiny, Bold & Bright: Pia Scade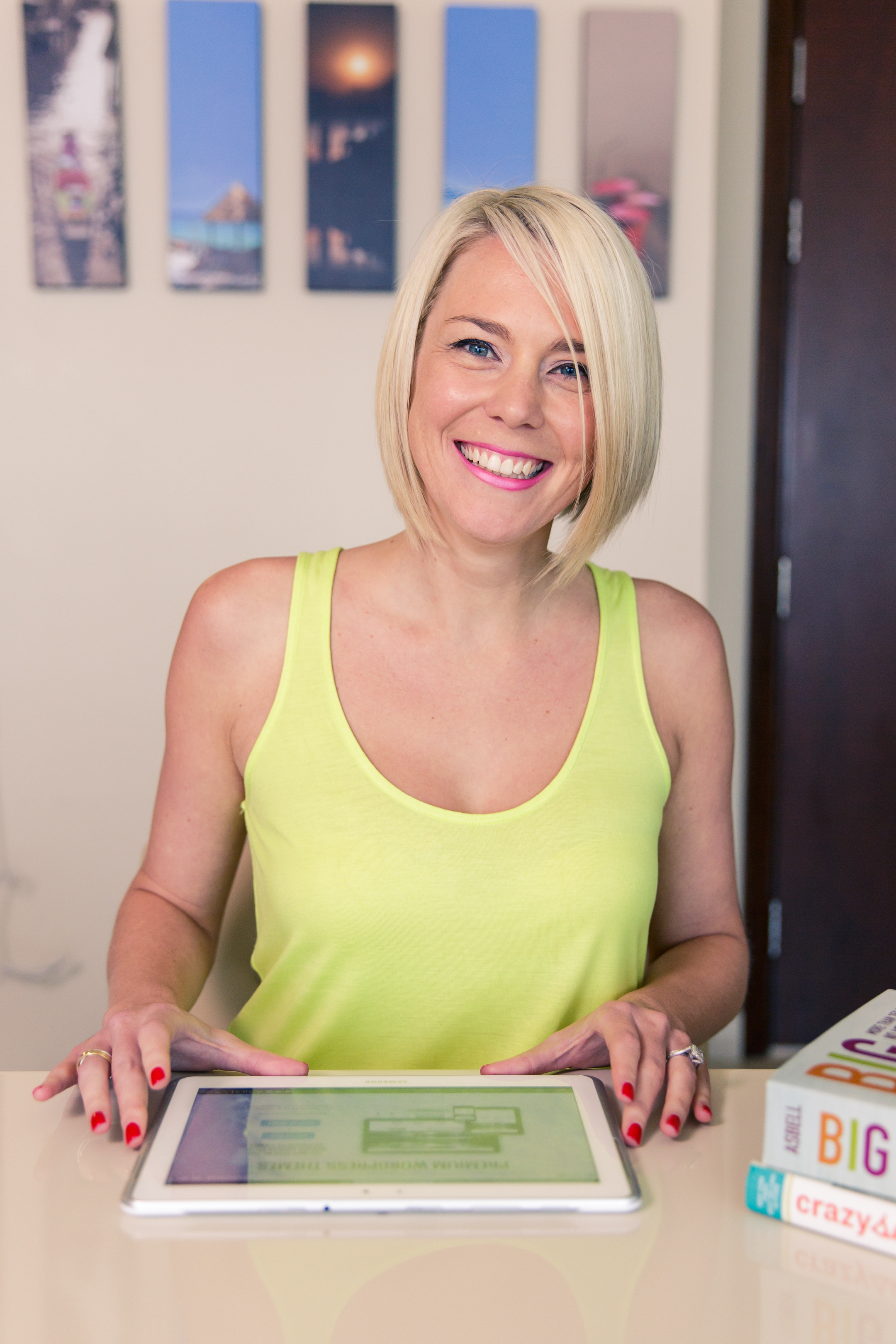 So, I'm back bringing you another delicious instalment of Shiny, Bold & Bright. Nearly two months of travelling Canada and the USA meant that the October instalment of Shiny, Bold & Bright was M.I.A. But, now that I'm back with my feet firm on Australian soil, I am so so so excited to be bringing you this months guest, the beautiful Pia Scade from www.piascade.com. Pia wholeheartedly believes life is way too short to settle and that you can have anything that you truly desire (Amen!). She is on a mission to help women reveal their inner truths, unchain their deepest desires and manifest their wildest, dreamiest love.
……………

Why do you do what you do? 
Because I have this undying sense that life is too short for mediocre and we were all put here to experience everything we desire- love, health, wealth, freedom and ultimate happiness. It's my mission to help as many people as possible to create the love and life they really want and deserve.
What is the best advice you have ever received?
I'm not sure where this piece of advice came from but it's something I've lived by since I can remember- 'Never settle.' 
These two words have had a profound impact on my life. They've forced me to follow my heart, challenge myself, to be my best version of me and to always chase my dreams.
I've always made my biggest life decisions based on this and it's served me very well!
Following this advice has brought me my amazing husband, incredible adventures across the globe, beautiful friends, so many priceless lessons, a meaningful way to make a difference and a life I love and live on purpose.

What does living life on your own terms mean to you?
It means absolutely everything! It's every individual's birthright. It's why we're here. It means ultimate freedom and:
+ forgetting what I'm expected to do and instead doing what lights me up most
+ breaking free of the status quo and daring to not only dream big but to actually follow those dreams
+ waking up every morning with a choice as to what I do with my day
+ having the time and financial freedom to do the things I love- travel, yoga, photography, writing, laying under the sun with my toes in the sand
+ spending bucket loads of time having fun with those I love whenever I choose
+ making a difference for those less fortunate and most of all
+ helping others live this phenomenal, awe-inspiring, love filled life on their terms too

Imagine this, you are 80 years old and you are writing yourself a letter titled "Secrets of a life well lived". What does it say?
It says: Laugh often, love wholeheartedly, give generously, never settle for less than you desire, play like a child, forgive even when it's hard, never give up on your dreams, you can have everything you want, travel far and wide, be grateful for everything, say 'I love you' every day, trust yourself always, take time out for you, have infitite fun, believe in fairytales, cherish those whom you love, keep your heart open, know there's a beautiful lesson in everything, never let your smile fade, make a difference for those less fortunate, remember nothing stays the same forever & each day is a precious, precious gift.


When was the last time you did something for the first time and what was it?
Having a tiny human grow inside me! An incredible, tiring, heart opening, beautiful experience I totally underestimated. I dare say the next major 'first' will be bringing our baby into the world. Stay posted!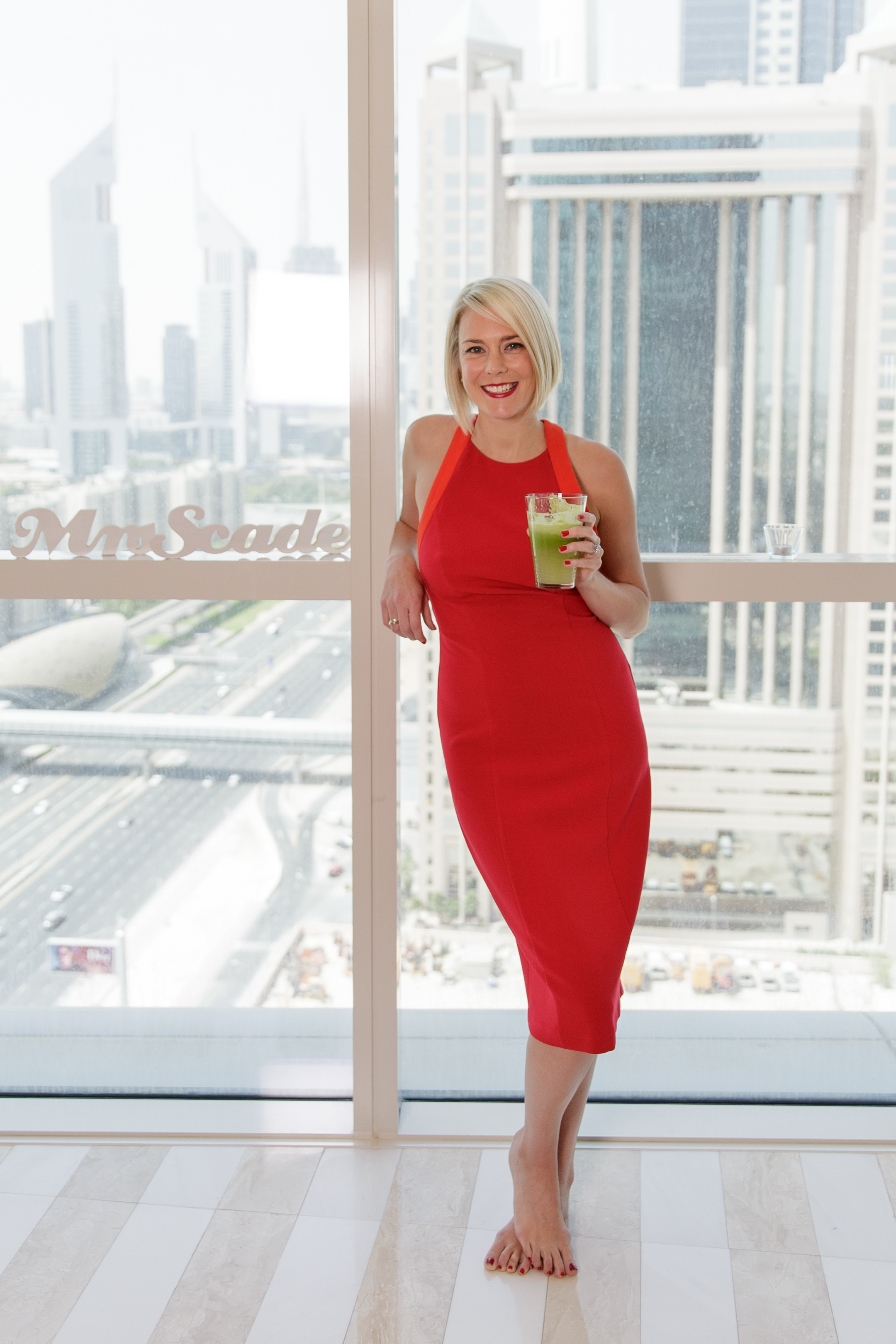 How do you overcome feelings of overwhelm and self-doubt?
Great question! I know we all go through periods of these feelings. It's completely natural and part of our journey to loving and trusting ourselves even more.
When I feel like this I remind myself that everything happens for a reason, that I am capable of whatever I put my mind to and I ask myself, 'What's the worst thing that could happen?' If my answer isn't, 'I could die', I let it go and trust that everything always works out. Because it really does. This always pulls me out of my funk and helps me to keep moving onward & upward.

What lights you up, brings you joy, inspires you and makes your heart sing?
So much!! I could go on all day ☺
+ Sinking my toes into warm white sand, feeling the sun beam over every inch of me and falling into the refreshing, crystal clear ocean.
+ Cuddling up somewhere cosy with Alan- AKA my true love, husband and best friend
+ The excitement of travelling to an exotic new destination and soaking up all the different sights, sounds, smells and people
+ Diving into deep, open, thought-provoking conversations with like-minded others who want the most out of life
+ Lunching and laughing for hours on end with gorgeous girlfriends
+ Nourishing myself with the best nutrition on the planet every single day
+ Having the means to surprise others with something fun or beautiful for no reason- just purely because I can
+ Feeling vibrant, energetic, alive, healthy and pumped about the future
+ Being part of an insanely generous, fun, inspiring team on a mission to revolutionise life for countless thousands of people all over the globe
+ The joy and reward of gifting others a vehicle to create their own life of complete health, freedom, love and fulfillment.

Finish the following sentences: 
I feel most alive when… I'm working with others to help them create more love and a life they absolutely adore
If I could meet anyone dead or alive it would be… my Grandmother (who passed before I was born). I know she's looking down on me and has provided me with sage words to guide me on my truest path. I'd love to meet her in the flesh and give her a huge bear hug to say 'Thankyou'!
 In 5 years I will… have changed countless more lives for the better and that freaking excites me!
……………
You can connect with the beautiful Pia via her website, Facebook page or Instagram.
……………
You might also like :