A solopreneurs guide for when the going gets tough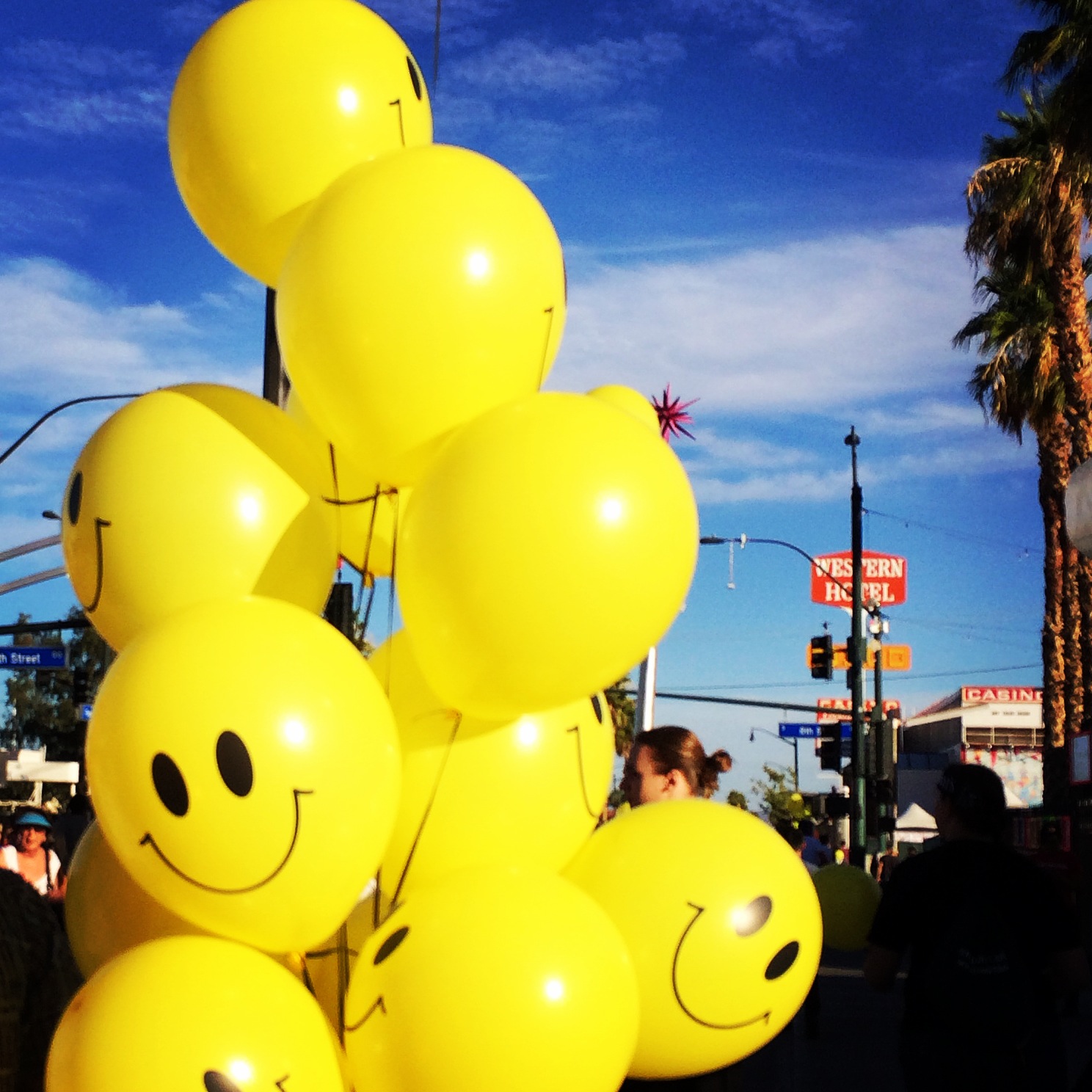 As a solopreneur, that is a one woman or man show running your own biz, doing your thing, there are moments where…. yeah.
Let's get real. Like really real.
It's all you.
It can be both liberating and frustrating as hell.
It's a tentative balance between growth, acquiring clients, promoting yourself, monitoring expenses, cashflow and paying bills.  There are a lot things to juggle.
There are moments where you have to deal and become comfortable with uncertainty.
There are moments where you scream into your pillow.
There are moments where you wonder if you should throw it all away.
You work your tail off. Around the clock. Being tired has perhaps become a new norm. But you are energised at the same time because, come hell or high water you are going to achieve what you set out to.
There are times when you feel like no one else gets what you're going through.
Friends, family, other people might see your life and think you are lucky – and you are, you wouldn't change it for the world. But, they don't see the sacrifices, late nights, early mornings, occasional struggles and frustrations.
You have become so excited over the small wins because some days it feels like that is what keeps you going.
There are moments when you don't know what to do and where you feel stuck.
Then, there are moments where you see so clear it's insane.
It is a roller coaster of emotion.
And that's just within the space of an hour or two.
Where are my fellow solopreneurs at? It's been said we don't have a 9 to 5. We have a 24/7. Because sometimes it can certainly feel that way.
There might be moments where you don't know what to do. There might even be moments where you are thinking of throwing in the towel.
It doesn't have to be a struggle. Here are my top tips for solopreneurs when the going gets tough.
+ Surround yourself with people who get you
Find 'your people' who get what you are about and who will support you and lift you up. Let go of ties that no longer serve you and of people who don't have your back. Surround yourself with people who empower you.
+ Get the right support
Whether a coach or a mentor having someone to strategise with can be really helpful when you hit an emotional low as a solopreneur. Having someone to hold you accountable, who is on your team and who has walked the path can help catapult your results. Your coach or mentor will be there to support you and hold you to a higher standard.
+ Talk about what you do
When people ask what you do claim it loud and proud. Yeah, people might not get it, but you don't do what you do for them. Are they your ideal client? If not then no worries. Talking about it makes it real
+ Go outside
Step away from your computer, move out from behind your desk and go get some fresh air. It might sound counter intuitive but here's the thing life happens around you, not on a screen. Ever noticed how amazing ideas tend to come to you when you are doing something not related to, I don't know sitting at a computer? Well I have and so have many people that I have worked with. Step away and switch off to be inspired.
+ Put self care as a priority
When we neck deep in our business stuff we can sometimes forget the importance of taking care of ourself. When things are tight and we are stressed self care becomes more of a priority. Whether it is  yoga, running, meditation, getting your hair done, having a coffee with friends – do something just for you that lights you up. Forget writing, spreadsheets, cashflow, clients and marketing. Focus on you for a moment.
+ Look at how you spend you time
Are you being your best productive self? Or just doing things for the sake of being busy? Or because you have to? If you fail to plan you plan to fail. How are you planning and then executing your most precious commodity… your time? One of the things that I focus on with clients and people to come along to my workshops is how to get more out of their day and do more of what you love. The most common complaint is I don't have enough time. If you make time for the things that matter most to you first and foremost there will always be enough time.
+ Reassess and get clear 
What do you want? Get clear. Ask yourself what is important to you. What do you need right now. If its sleep… sleep. If its brainstorming… then brainstorm. If it's to get clear on your business and tweak a few things, then do that. Trust your gut. Get clear and then you can plan a way forward.
+ Take one small, simple, easy step forward
Find a way to keep moving forward. To keep putting yourself out there. To keep doing your thing. Keep your eye on your target and during those moments when you cant be arsed doing anything, just take one small action. Just one small, simple thing like a phone call, an email, a blog post, a conversation, mapping something out – whatever is easy for you – and soon you will have massive momentum that will propel you forward.
+ Breathe and trust
Take a deep breath. You've got this. I totally get it there are moments when you think it's time to pack it in, runaway and give up on your dreams. As Marie Forleo says "The world needs that special gift that only you have." So breathe. Centre yourself and trust that everything will work out.
……………
Are you a solopreneur? What tips do you have for others when the going gets tough? I'd love to know what your top tips are in the comments below.
ALSO…
 I am offering 5 FREE solopreneur business audits to my readers (normally valued at $320). This session is all punches and no fluff. We will unpack your business, hone your vision and will look at how you can go from struggle town to smooth sailing. In an hour and a half we will look at where you are now, where you want to be, bust through what is holding you back (hello uncertainty, procrastination, doubt, overwhelm!) and pave a way forward so you can smash your goals. Click here to send me an email and claim your free solopreneur business audit.
 ……………
You might also like :